The Last 10 Books That Came Into My Possession
I've been trying for the last few months to not hoard so many books, but a) I am apparently incapable of entering a library without borrowing something, b) the last (?) Long Earth book came out recently and c) there was a 3 for 2 sale at the op shop. Whoops.
 Prompt from The Broke and the Bookish.
♣
1. The Long Utopia – Terry Pratchett & Stephen Baxter
(bought from my local book shop)
♣
2. Black Swan Green – David Mitchell
(3 for 2 from the op shop)
♣
3. One Good Turn – Kate Atkinson
(3 for 2 from the op shop)
♣
4. How To Be A Woman – Caitlin Moran
(3 for 2 from the op shop)
♣
5. The White Tiger – Aravind Adiga
(library)
♣
6. My Story – Marilyn Monroe & Ben Hecht
(library)
♣
7. Americanah – Chimamanda Ngozi Adichie
(library)
♣
8. Women of Letters: Reviving the Lost Art of Correspondence – Marieke Hardy & Michaela McGuire
(library)
♣
9. The Crimson Petal & The White – Michel Faber
(library)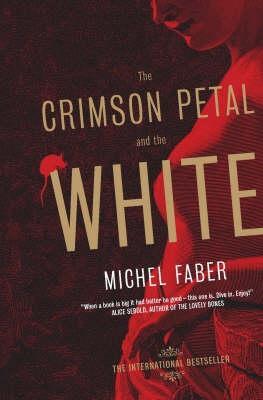 ♣
10. A Month By The Sea: Encounters in Gaza – Dervla Murphy
(library)
♣